Read all about it
At CMH, activities, events and announcements abound. Check out our latest in our Connections newsletter.
Launch the latest issues: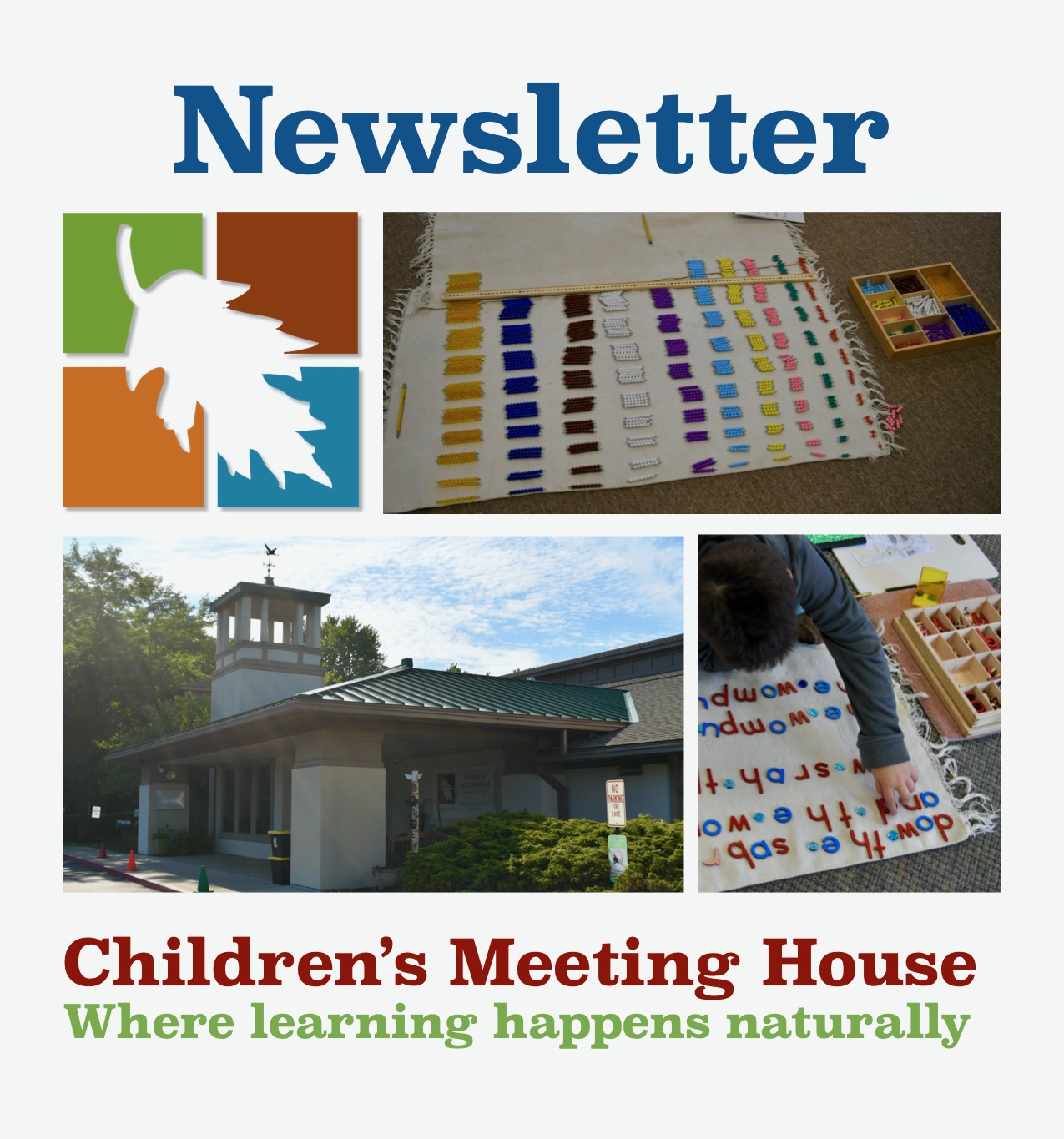 There is a great sense of community within the Montessori classroom, where children of differing ages work together in an atmosphere of cooperation rather than competitiveness. There is respect for the environment and for the individuals within it, which comes through experience of freedom within the community.
- Maria Montessori