If there is magic on this planet, it is contained in water. ~Loren Eiseley
This week the students of CMH will be exploring the large pond on the CMH grounds. With nets, buckets, hand lenses, field guides and checklists they will find what plants and animals live in the watery habitat right outside our school building.
This would not be possible had it not been for Margy Knollman, a beloved CMH teacher, who passed away unexpectedly in November of 1989. In the mid-70s, when our school was only a few years old, she began teaching at CMH and developed the Elementary Program. Her vision and dream for our school was to enhance the outdoor learning environment with woodland paths, gardens, and water features that children could use to learn about nature. Upon her passing the CMH community came together to gather donations and by the Spring of 1991 excavation of the large pond was underway. A memorial ceremony was held on the grounds to honor Margie when the work was completed.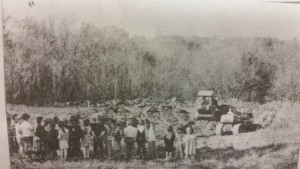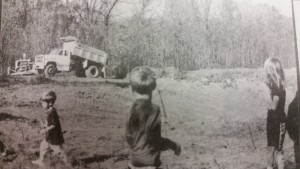 This week during Nature Study the children will find tadpoles, waterstriders, whirligig beetles, pond lilies, arrowhead, damselfly nymphs, and other life that only can be found in a pond. Due to the vision of a teacher and the work of our school community, they will discover the magic of water in a pond right here on our campus.

~ Veronica Brannen, CMH Naturalist